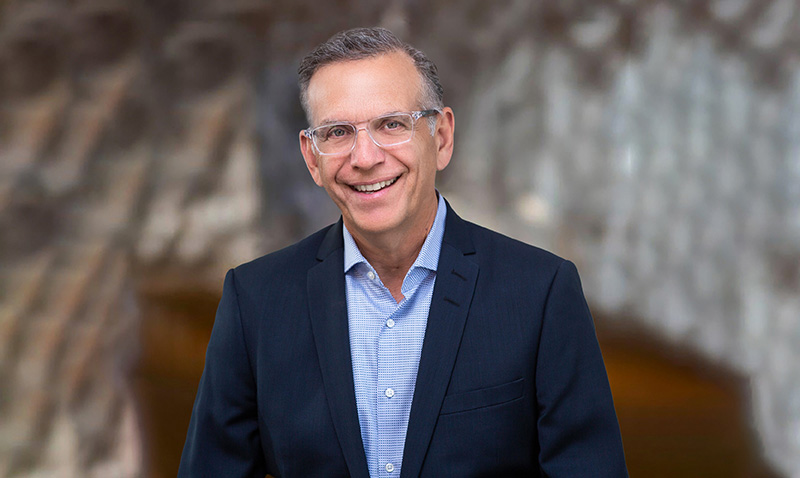 As Managing Partner at Creative Planning, Andrew helps business owners, professionals and high net-worth individuals with life insurance planning to protect against the unexpected. Andrew's team also works with companies to develop cost-effective employee benefit plans and group insurance.
As a life and health insurance broker and estate planner, Andrew's goal is to protect and maintain his clients' lifestyles and the value of their assets. Andrew's commercial banking background, coupled with a Certified Financial Planner designation, allows Andrew to apply relevant financial knowledge within the context of the life and health insurance business and develop a customized solution for each unique situation.
Andrew has a Bachelor of Commerce degree and is a member of the Certified Financial Planners Association.