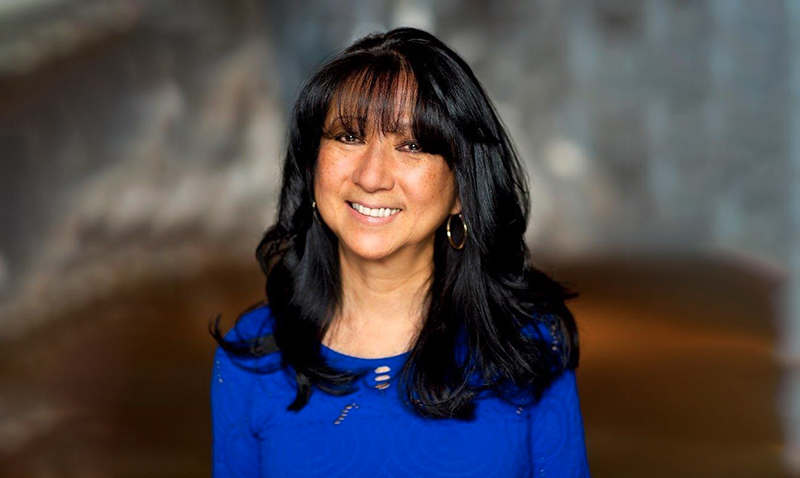 Carole's entire professional career has revolved around the life insurance industry, working in the corporate realm until 2003 when she joined Creative Planning Financial Group.
Her experience in managing various lines of business (individual life, annuities, group benefits and pensions) and head office operations (new business, in force administration and claims) as well as the insight gained while in the role of Insurance Ombudsman provides her with the expertise to oversee the operations of Creative Planning Financial Group.
Our Services
Being independent and not owned by an insurance company or bank, we're able to leverage long-standing relationships with insurance and investment companies, always maintaining the position as your advocate.
Contact Us
Creative Planning Financial Group is based in mid-town Toronto and our attentive staff is always happy to serve you.
Contact us postmaster@cpfg.com