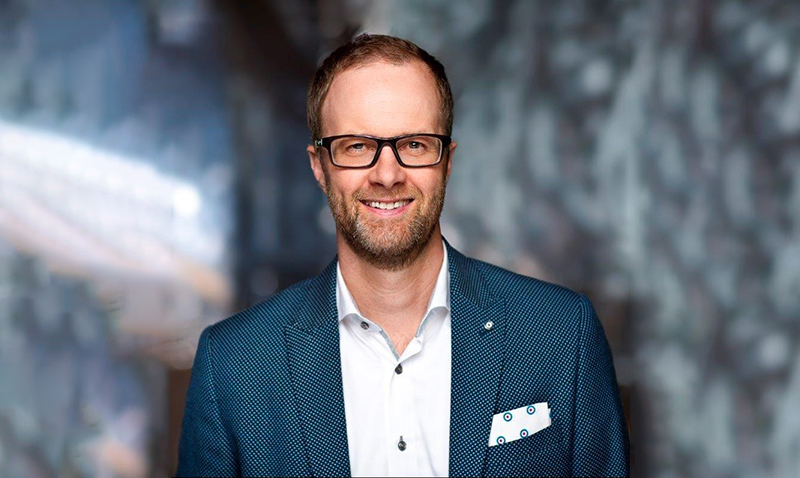 Chad is a financial planning specialist and holds the designations of Certified Financial Planner & Chartered Life Underwriter.
He studied at the University of Western Ontario where he obtained his degree in Finance and Economics.
Chad & his team have over 90 years of experience in providing advice to professionals and businesses owners working as an integral member of their advisory team. He believes in providing his clients with objective and insightful financial advice with a highly personalized approach. Please visit his Linkedin page for details on services he provides.
Chad is a past executive board member for the Advocis Toronto Chapter, Association of Stony Lake Cottagers, and the Estate Planning Council of Toronto. Chad completed an Ironman Triathlon for the Sanfilippo Children's Research Foundation and enjoys spending down time with his family.
Our Services
Being independent and not owned by an insurance company or bank, we're able to leverage long-standing relationships with insurance and investment companies, always maintaining the position as your advocate.
Contact Us
Creative Planning Financial Group is based in mid-town Toronto and our attentive staff is always happy to serve you.
Contact us postmaster@cpfg.com