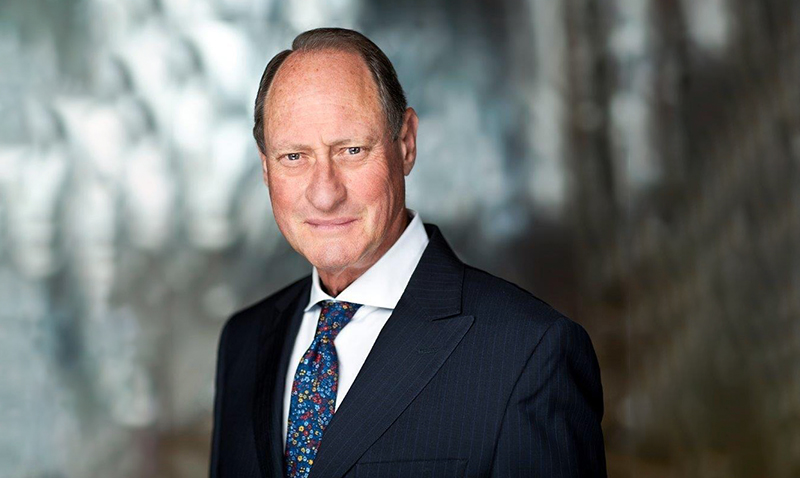 Charles is a partner of Creative Planning Financial Group and has been in financial services since 1986. He provides the full range of services to his clients, specializing in Life Insurance, Wealth Accumulation, Estate Planning, Employee Benefit Plans and Long Term Care Planning.
Charles works with high net worth clients, looking at their complete financial picture on both the individual and business side, focusing on their financial goals and well being.
Charles serves on several boards and committees, but the cause that he feels closest to is the Heart and Stroke Foundation of Toronto.