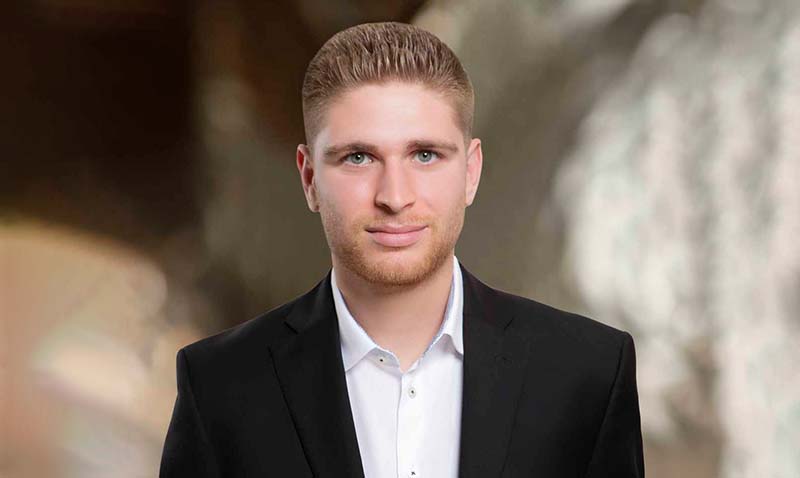 Chase began serving the needs of his clients with a focus on healthcare professionals. Having a passion for problem solving and helping others achieve their goals, Chase now serves young professionals, business owners and families through his unique understanding of their financial and insurance needs.
Chase is a graduate of Wilfrid Laurier University and is currently licensed to provide Life and Living insurance benefits, and Canadian Investment Funds advice. With an extensive background in sports, playing organized football for ten years, Chase has a passion for teamwork and enjoys working with others to provide proper services and advice to his clients.
Our Services
Being independent and not owned by an insurance company or bank, we're able to leverage long-standing relationships with insurance and investment companies, always maintaining the position as your advocate.
Contact Us
Creative Planning Financial Group is based in mid-town Toronto and our attentive staff is always happy to serve you.
Contact us postmaster@cpfg.com