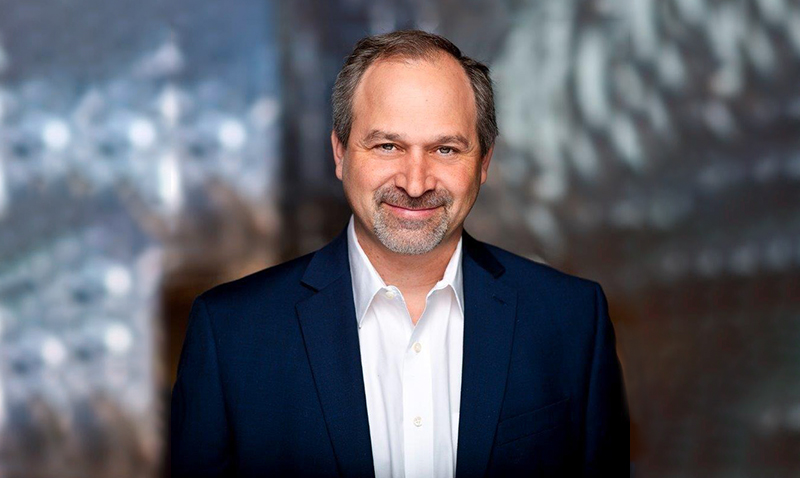 Senior Associate, Estate Planning and Product Specialist
Jack is a Senior Associate, Estate Planning and Product Specialist at Creative Planning Financial Group.
With over 25 years as an accomplished and trusted insurance advisor, Jack has gained a breadth of financial and business management experience. Throughout this time, Jack's expertise has been sought after by hundreds of accountants, tax advisors, attorneys and other insurance agents as a partner in securing clients' estate plans and insurance needs. Having contracts with insurance companies that span most of the life insurance market, means that Jack can provide a wide spectrum of products and unbiased solutions tailored to meet his clients' objectives. His client-centric approach has been beneficial in all cases, simple or complex, and with all parties, be they self-employed individuals, corporations or small and medium sized businesses.
Jack considers that his greatest successes are achieved with clients who "don't want to be sold insurance", but rather want to understand how best to meet financial targets in cost effective, tax efficient ways while protecting themselves, their families and their businesses.