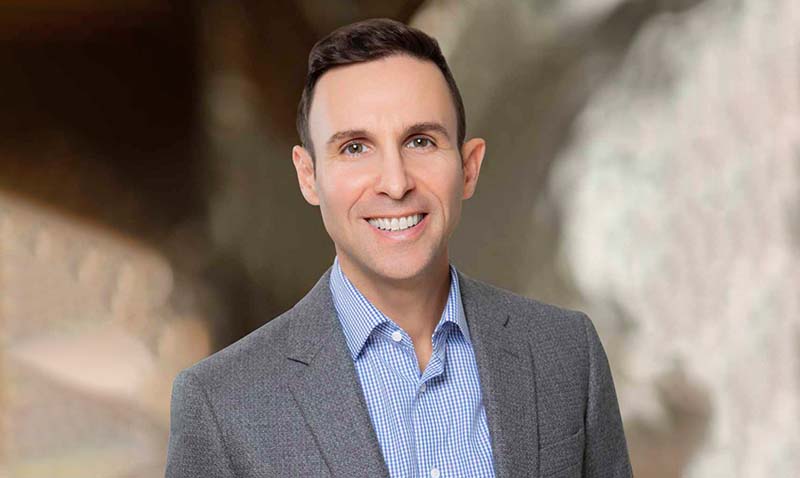 Jonah provides strategic planning for individuals and corporations. His clients appreciate his diligence, transparency and ability to distill complex challenges into customized solutions they can understand.
For individuals and families, Jonah's areas of expertise include wealth accumulation and management, risk management and estate planning. Working with organizations, Jonah implements and manages group benefit and retirement programs.
Jonah graduated with an MBA from the Schulich School of Business. He is a Certified Financial Planner, holds the Chartered Investment Manager designation, and is a CEA® with the Canadian Institute of Certified Executor Advisors.