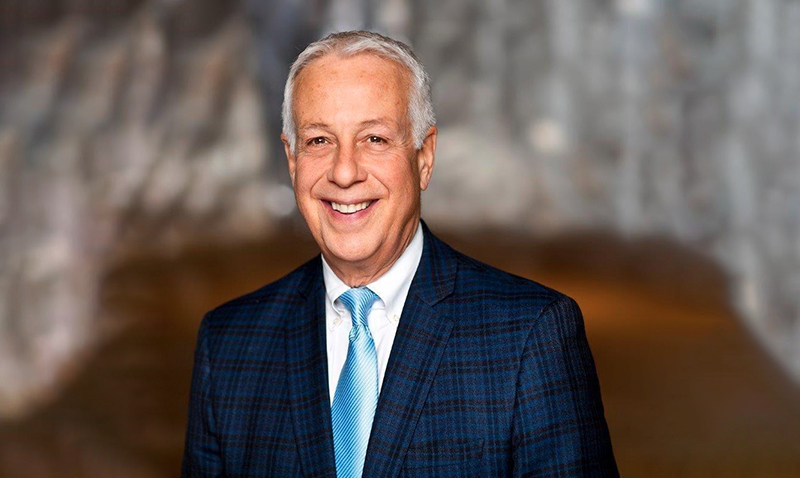 Investment & Insurance Advisor
Licensed to provide insurance and investments since 1991, Ken advises clients on Life, Disability, Critical Illness and Long Term Care insurance and Investment products.
He is securities licensed through Aligned Capital Partners (IIROC). SMA platform provides Customized Global Balanced portfolios blending active management of global large cap equities and individual fixed income securities with ETFs which are used to enhance returns and reduce risk.
In 2001 Ken earned "Top of the Table" status in the Million Dollar Round Table. He also presented at the MDRT Annual Meeting (2005).
He earned Bachelor of Science (Honors) from Boston University (1973) and is a member of the Society of Trust and Estate Planners. He also holds Chartered Alternative Investment Planner designation.