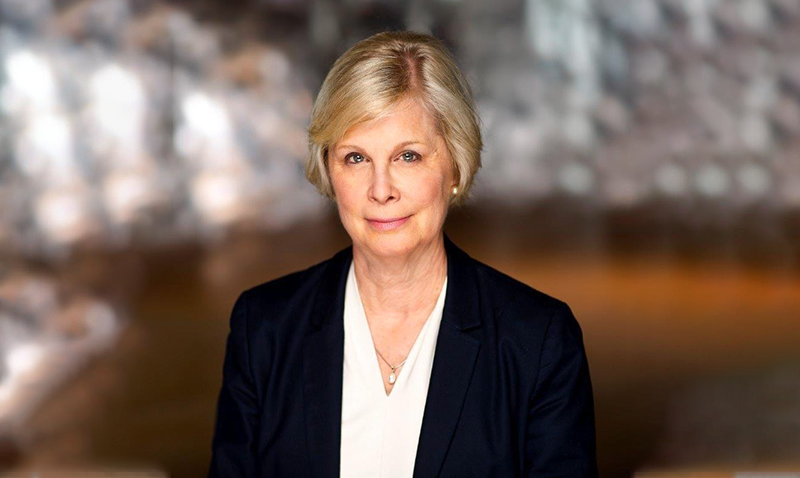 Nana has been active in the financial services industry for over fifteen years.
She brings her expertise to helping clients manage all elements of their financial health – from analysis and goal-setting to execution and review. Nana is a Certified Financial planner (CFP®).
Our Services
Being independent and not owned by an insurance company or bank, we're able to leverage long-standing relationships with insurance and investment companies, always maintaining the position as your advocate.
Contact Us
Creative Planning Financial Group is based in mid-town Toronto and our attentive staff is always happy to serve you.
Contact us postmaster@cpfg.com